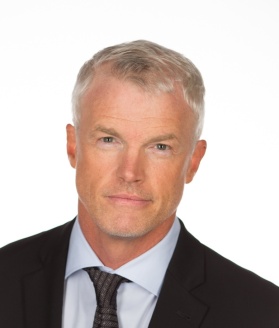 Tim McGrath
Sr. Mortgage Advisor
As a Sr. Mortgage Advisor with CommunityAmerica, my job is to review your situation and pair it with the best products and services CommunityAmerica can offer. I analyze each of our members scenarios as unique, so you'll know the options I've presented have been catered specifically for you.
When I'm working up your solution, I'll ask questions to learn more about you: What's your goal? How does this loan fit into your bigger financial picture? Is now the right time for a mortgage? These are just a few examples of how we'll dive into creating a custom mortgage solution for you. If you don't know how to answer those type of questions, that's okay too! I'm here as a resource for our members and will help you navigate through the process the whole way.
I take great pride in helping our members with their home loans, and will do everything I can to go above and beyond providing great service while doing it! I welcome every opportunity to help our members, so give me a call today!
Mortgage Calculators
Know exactly how much you can afford, even if you haven't found the perfect home yet.
CALCULATE: